---
Introduction
---
Welcome to the website of the Human Machine Symbiosis Laboratory (SybLab). The main contents of the SybLab website are about some topics on robots, artificial intelligence and human interface that we are creating.
---
New project granted: Symbiotic robot AI for extension of healthy life expectancy
---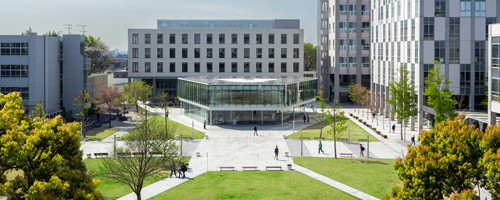 The project "Symbiotic Robot AI for Extension of Healthy Life Expectancy" (project leader; Saegusa, R., period; 2020-2022)" was adopted as a third-term KAIT-shelp Research Project, Advanced Technology Research Center, Kanagawa Institute of Technology. [2020.03.27]
---
Online Articles
---
Online articles related to the SybLab are introduced.
---
International Program on AI and Robotics
[Dates] 1st Semester 2020
[Theme] Machine Learning and Human Robot Interaction for Medical/Welfare Applications
[Participants] Students in the International Exchange Program
[Overview] Further evolution of intelligence is a dream of all human. In our program, we will engage a course to discuss new ideas and feasible frameworks of "robot training by human" and "human training by robots" aiming in medical and welfare applications. Throughout our original English tutorials on machine learning and mobile robotics, participants will be introduced to implement real systems in C++ on GNU/Linux for controlling full-body robots, and discover some hints on evolution of human/machine intelligence. The related keywords are Deep Learning, Image Recognition, SLAM, Manipulation, Ergonomics, Rehabilitation, Geriatrics and etc.
---
Activities
---
[2020.12.13] Invited talk in Spinal Injuries Japan (in Isehara, Japan) (Saegusa, R.)
[2020.06.25] Invited talk in International Conference of DISA2020 (in Prague, Czech) (Saegusa, R.)
[2020.05.21] Invited talk in IPSP seminar (in Univ. Tokyo, Komaba, Tokyo) (Saegusa, R.)
[2020.03.07] Invited talk in IPSJ-ONE (in Kazawa Inst. of Tech., Ishikawa) (Saegusa, R.)
[2020.01.16] Invited talk in Care robotics Forum Aomori (in Aomori Int. Hotel, Aomori, Japan) (Saegusa, R.)
[2020.03.12] IPSJ Student Encouraging Prize of the 82th Conference (in Kazawa Inst. of Tech., Ishikawa) (Matsuura, K.)
[2019] Activities[2019 and before]
---
Updates
---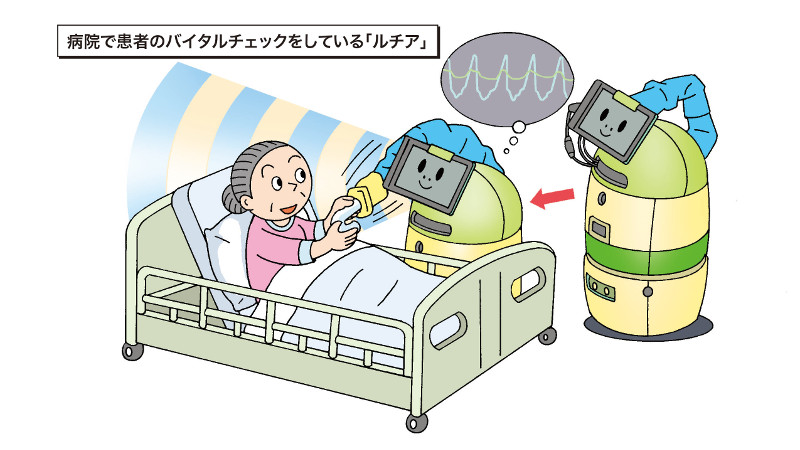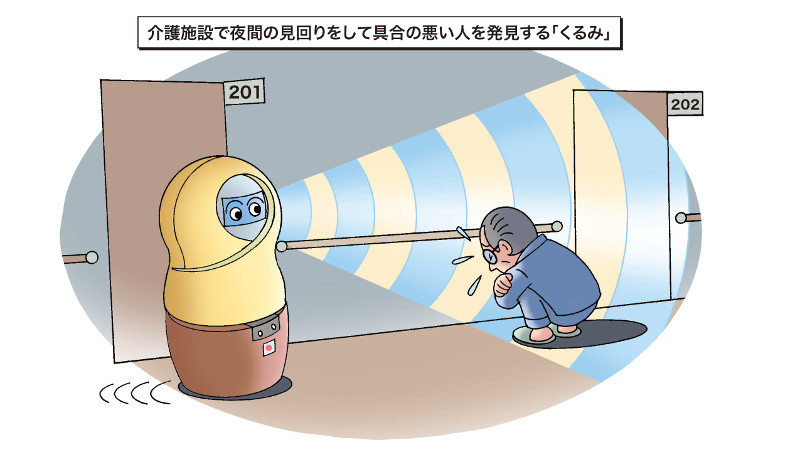 "Lucia" (left) and Kurumi (right) (picture: KAIT)